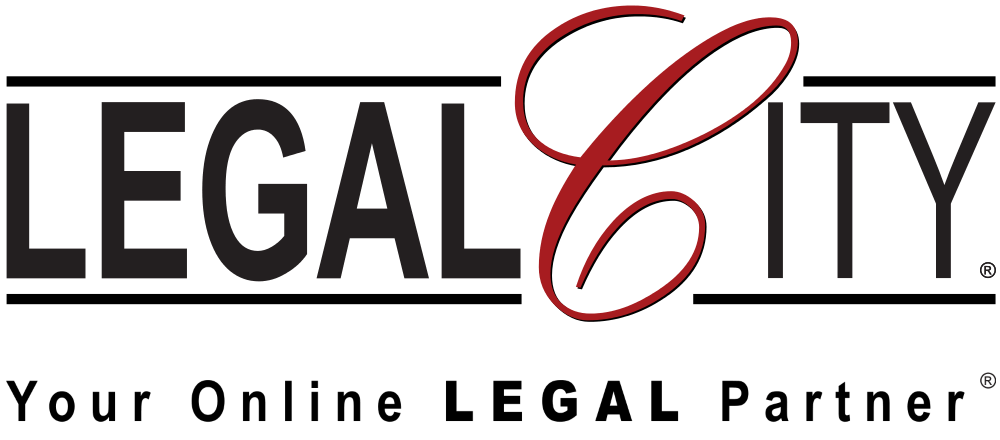 2nd Floor, North Block, Bradenham Hall, 7 Mellis Road, Rivonia, 2128 • P O Box 837, Gallo Manor, 2052
Website. www.legalcity.net • Email. info@legalcity.net • Telephone. 086 11 78378 • Fax. 086 648 7683
Nationwide Lockdown
Our offices will only re-open in accordance with the COVID-19 Risk Adjusted Strategy. In addition, certain of our services do not reflect up-to-date data as the responsible government departments (e.g. CIPC and the Deeds Office) remain closed - this should not be problematic as there have obviously not been any new company registrations or property transfers since the start of the lockdown. Please be advised that we are still available to answer your technical queries or to release Legal Credit purchases.
Welcome to Legal City
Legal City is one of South Africa's premier online legal services portals. We provide access to a number of statutory services online and in real time.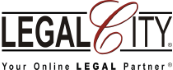 ---
Company Searches
Search the records of the South African Companies & Intellectual Property Commission

Deed Searches
We provide online real time access to the records of the South African Registrar of Deeds (Deeds Office)

Credit Enquiries
Conduct consumer and business credit enquires with TransUnion and XDS Credit Bureaus

Verification Services
Real time access to South African ID verification and consumer authentication tools online